Niner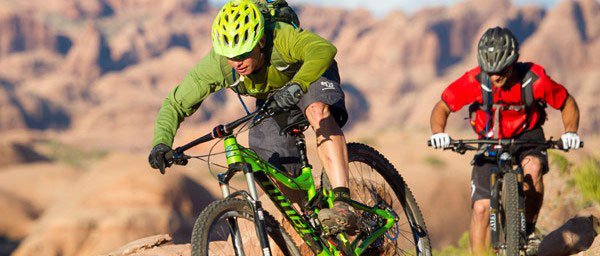 From mountain frames and complete mountain frames to gravel bikes, Niner offers the complete line bikes that are task specific to maximize performance and therefore fun.
Niner's proprietary CVA suspension design on the mountain side of things, is wisely considered the best balance between plush and rigidity. This offers perfect synergy of both trail and climb. From rigid to 6" of travel, there's a bike for everyone.
Gravel frames are designed from ground-up. This means there's plenty of tire clearance, disc compatibility and perfected frame angles that balance on the precipice of stability and agility.