Singlespeed & Track
Park Tool SS-15 Single Speed Spanner
Park Tool SS-15 Single Speed Spanner
The SS-15 Single Speed Spanner was designed for the needs of everyday single speed riders with 15mm axle nuts. This simple, compact carry-along tool features four essential tools. You get a 15mm closed socket-type axle nut wrench (with axle pass through), a 15mm pedal wrench end, a shaped tire lever end, and the all important bottle opener. You can debate the hierarchy of importance with your friends.
Made from forged steel and plated for corrosion resistance and tool-end durability, the SS-15 is just 17" long, perfect for a pocket, messenger, saddle bag or messenger. It delivers adequate leverage, though if you have severely over-tightened an axle nut, you need a little more oomph. That is why we like the socket design of the axle-nut tool. You don't need to worry about the wrench slipping or stripping the nut. The opposite end of the tool widens around the pedal wrench interface, so the ergonomics are easier on the hand when you apply extra power.
Details
Multipurpose compact tool built for single speed users with 15mm axle nuts
Save your ride or commute with this easily carried 4-tools' in one
Made from forged steel, plated for corrosion resistance and durability
Tools: 15mm socket-type wrench with axle pass through, 15mm pedal wrench, shaped tire lever, bottle opener
Length: 7" (17cm)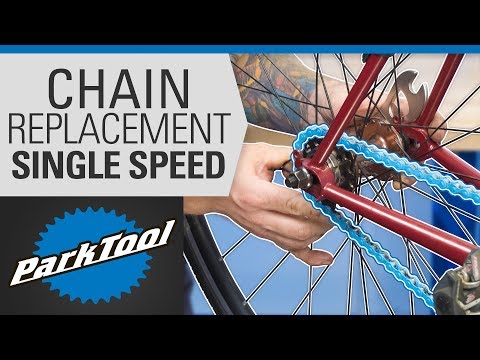 Average Rating:
Anonymous
Posted on 6/9/2011 11:26:53 AM
As a wrench this works fine. But no better than any hardware store box end wrench, and maybe a but worse due to its short length. It's also too heavy to be considered portable. Where this thing really shines is as a tire lever.
The wrench provides a really wide surface area for spooning tough tires onto rims. Really works great at spreading a high load on the tire bead. Particulary for ultra stiff beads on Hutchinson road tubulars, which I have ripped using a standard narrow plastic lever.