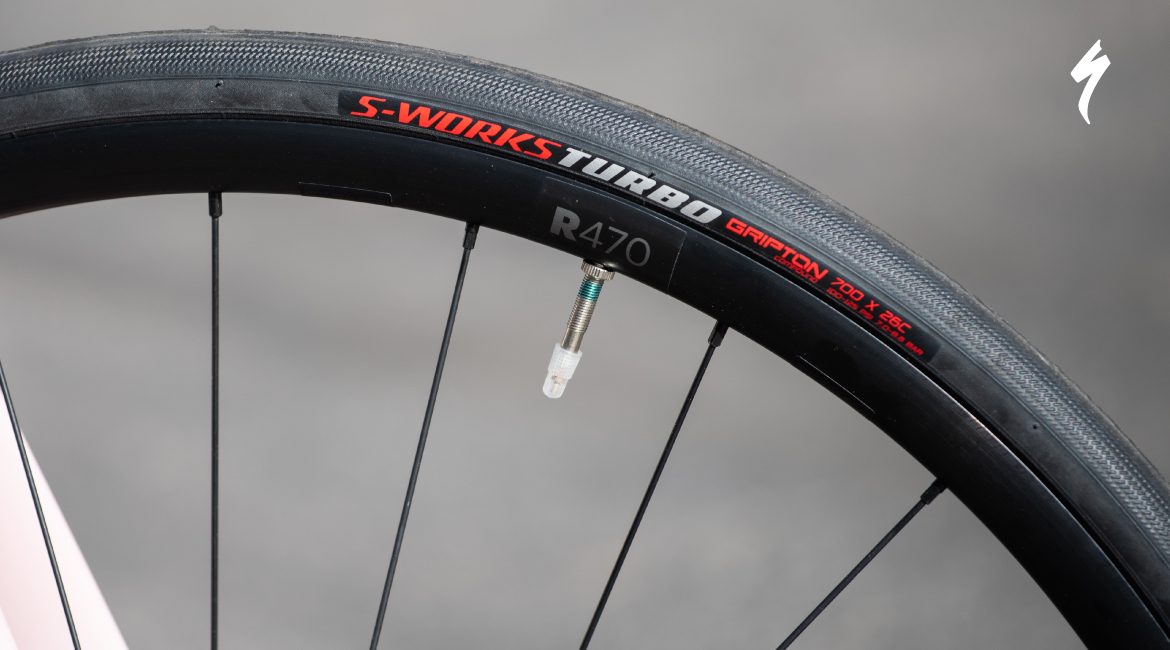 Specialized Road Tires
From performance to endurance, clincher to tubeless, and still featuring tubular options, Specialized has developed a comprehensive road tire line-up. Given that a road tire was one of the very first products Mike Sinyard sourced when he began Specialized decades ago, this doesn't come as a surprise. Back then a cotton casing-equipped tubular was the norm.
With performance levels built around various casing materials, bead systems, and incredible tread rubber compounds, Specialized delivers superior tires to race-winning World Tour pro cyclists, your local industrial park criterium, daily training cyclists, and endurance types who may also use a road bike to commute to work on the beat-up roads of the urban jungle.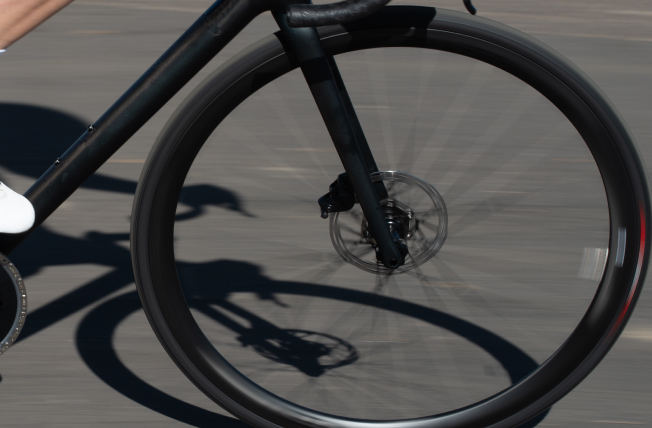 Perfected Tire Design
If you need a road bike tire for Paris-Roubaix, a time-trial, or any form of road cycling, you'll find models built with Specialized's proprietary GRIPTON rubber compounds, which have been proven to offer a great balance of grip, reduced rolling resistance, inherent minor puncture protection and wear. With each grade of the compound certain aspects weigh more heavily than others, so on the pro race level S-Works Turbo RapidAir 2Bliss Ready Tire, speed, grip, and less overall weight are more crucial than high mileage. A lightweight BlackBelt protection strip assists the minimal tread rubber with puncture protection. Each tire has the compound and features to match its' purpose. You won't find the same build in the 320 TPI Turbo Cotton Hell of The North as you do in the Turbo Pro, but each has been designed and constructed for their specific roles in your cycling experience.