Nutrition Bars
Anytime Energy Bar 12-Pack
Sold Out
Description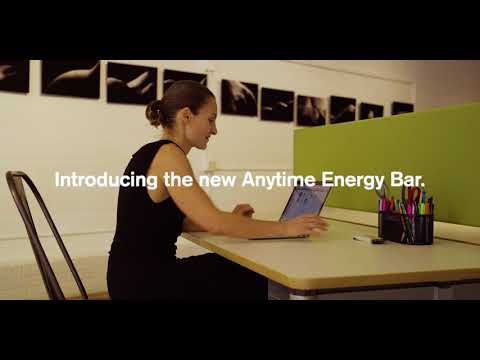 Anytime Energy Bars were made because Skratch Labs wrote an entire cookbook about how to make your own energy bars and you were too lazy to make them yourself. Okay, maybe that's harsh. Maybe you didn't know they wrote a cookbook or you just didn't have the time because life. Regardless, Skratch Labs got the memo and did it for you.
With that in mind, let's keep this simple. These bars taste amazing. They're easy to eat, come in their own little portable packaging, are made with real food that's real good for you, and are just waiting for you to eat them when you're hungry. The operative word here is "hunger." Eat when hungry. Don't eat when not hungry. For example, you're out on a long bike ride and starting to bonk. That means you're hungry. You eat an Anytime Energy Bar. Boom! You feel better now.
Or, imagine this. You're pounding out emails at the office like a crazy person only to realize that you now have more emails to respond to and then that guy Larry spams you again and you're about to lose your biscuits cause you skipped lunch. That's called hunger. So you have an Anytime Energy Bar and keep your cool. Disaster averted. But, here's where the magic happens. Quinoa crisps, a blend of delicious nut butters like almond, cashew, and tahini…brown rice crisps, sorghum flakes, oats, drizzled coconut oil; all plant based, low sugar, cholesterol free, for anytime you want to perform your best without sacrificing taste. Vegan, Non-GMO, Dairy Free (except for the bar with cheese in its name), Kosher (Pareve), and also Gluten Free.
Return to Top
Features
Box of healthy snack bars ideal for endurance exercise use and a quick snack in between meals
Plant-based ingredients for easy digestion
50% less sugar than traditional energy bars
Cholesterol-free, zero trans fats, low sodium (Chocolate/Almond + Cherries/Pistachio)
Non-GMO, vegan, dairy free, gluten free and Kosher
Sold as a box of 12, 50 gram bars
Select from available flavor options
Return to Top