Nutrition Hydration Drink Mix
Sport Hydration Drink Mix 60-Serving
Excel Sports Part #
Skratch Labs Part #
UPC/EAN#
Actual Product Weight grams
Request Stock Alert
Description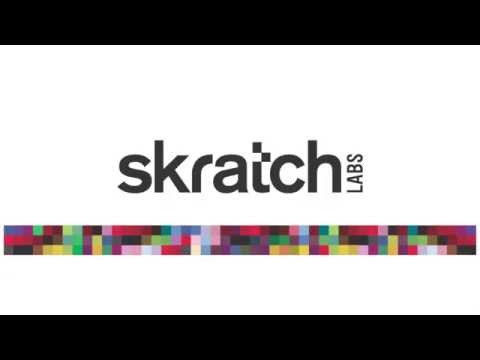 Originally developed and perfected in Allen Lim's kitchen for his athletes, Skratch Labs Sport Hydration Drink Mix is available to the masses in a cost effective 60 serving mix pouch.Unsatisfied with the energy drink mix offerings on the market, Allen decided to invent his own brand by careful testing and experimenting with the athletes he coached on various professional cycling teams. The mix became so popular among the pro ranks, he went into production.
Other than the fact that Sport Hydration Mix does an excellent job at keeping your hydration and energy level up, it is the capability to keep replenishing throughout long rides without upsetting your stomach that is amazing. In short, it is easy to drink all day like water, but it is much more nutritious, sort of setting the table for better overall cell usage and ultimately helping you absorb and utilize other food products you use for fuel.
Each flavor is made with real fruit with no artificial flavors or coloring. The mix is carefully packaged in silver reflective hermetically sealed bags, much akin to something NASA would issue an astronaut. Skratch Labs Sport Hydration Drink Mix has become our best selling hydration product and a staff favorite. Why isn't it yours?
Return to Top
Features
All natural ingredients
Real fruit powder
Light flavor
Fast Absorption due to secret sucrose/glucose ratio
No artificial ingredients
Sold in 60 Serving pouch with scoop
Flavors: Lemon & Lime, Oranges, Fruit Punch
Nutritional information: Serving Size: 23g per 16oz water
Calories: 80
Carbohydrate: 20g
Vitamin C 22mg
Niacin 1mg
Calcium 60mg
Magnesium 45mg
Sodium: 310mg
Potassium 40mg
Key ingredients: Sucrose, Glucose, Sodium, Potassium, Magnesium, Freeze dried Fruit powder (Lemon and lime, Orange or Raspberry) Citric Acid, Ascorbic Acid, B-Vitamin Complex
Return to Top