Road Patch Kits & Tire Repair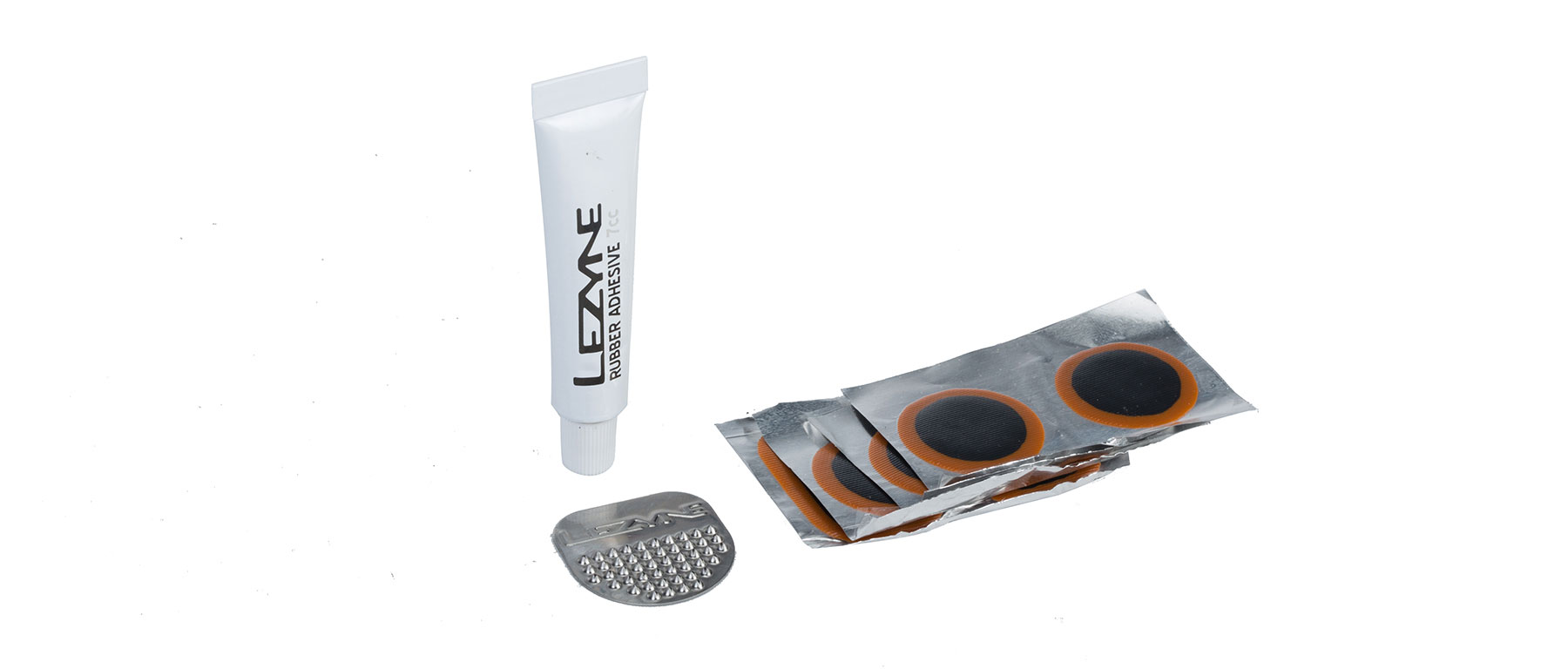 Classic Tube Repair Kit
Excel Sports Part # 962060
Lezyne Part #
1-PK-CLKIT-V18P
Request Stock Alert
Description
Prefer less flash and to actually use glue when you affix a patch to your tube? That means you like the plastic case, the glue, round and oval patches, a scuffer, and a tire boot. Lezyne created the Classic Kit to be just that, a classic-style patch kit. You get eight total patches, six round, two oval. The glue comes sealed for freshness, all 7cc of it, which will go a long way if you properly tighten the top once you are done. That's it, a Classic Kit. Use it, don't lose, always scuff your tube, allowds the glue to set, and close the tube tight!
Return to Top
Features
Lezyne's take on a classic patch kit in a plastic case
Old school glue and patch system that can create a permanent repair if properly used
Includes: Stainless Scuffer, 6 Round / 2 Oval Patches, Tire Boot, Rubber Adhesive
Traditional, dependable patch kit.
Return to Top