Accessories
Skratch Labs Feed Zone Portables
Skratch Labs Feed Zone Portables
When Dr. Allen Lim left the lab to work with pro cyclists, he found athletes weary of processed bars and gels. So Lim joined professional chef Biju Thomas to make eating delicious and practical not to mention more nutritious. Their groundbreaking Feed Zone Cookbook brought the favorite recipes of the pros to everyday athletes.
Feed Zone Portables is the much anticipate sequel to the hugely popular Feed Zone. Feed Zone Portables keeps all the most popular features of The Feed Zone Cookbook including quick and easy recipes for athletes, beautiful full-color photographs of every dish, complete nutrition data, tips on why these are the best foods for athletes, and time-saving ways on how to cook real food every day.
Chef Biju and Dr. Lim offer 75 all-new and portable food recipes for cyclists, runners, triathletes, mountain bikers, climbers, hikers, and backpackers. Each real food recipe is simple, delicious, easy to make - and ready to go on your next ride, run, climb, or hike. Try out new rice cakes, two-bite pies, griddle cakes, waffles, baked eggs, sticky bites, rice balls, paninis, cakes, and cookies. Wherever you go, these real foods can easily come with you and will nourish your best performance.
Features
288 pages
6.5" x1: x 8"
75 Healthy, real food recipes for on the go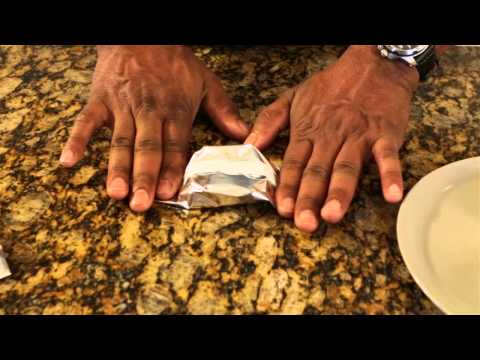 Average Rating:
Anonymous
Posted on 6/19/2013
One word "yummy." A collection of tasty, creative recipes. Highly recommended