Road
Park Tool TB-2 Emergency Tire Boot
Park Tool TB-2 Emergency Tire Boot
The fastest, easiest, and most secure way to repair a cut or worn tire sidewall. The all-new TB-2 is produced using a strong, waterproof vinyl membrane with fiber weave reinforcement. A super strong pressure sensitive adhesive assures the boot stays in place in any tire, road or mountain, high or low pressure. A true ride saver.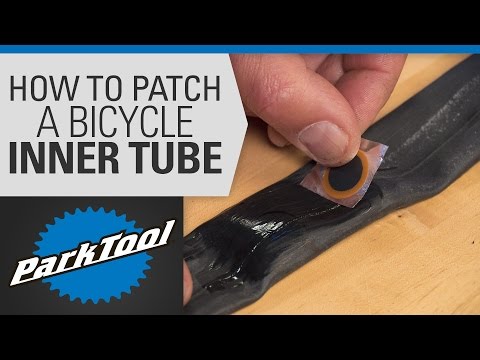 Average Rating:
Anonymous
Posted on 4/19/2016
Finally a great patch to have along for the ride. I used it for the first time and it does what it's says. Sidewall tears are usually tough to repair on a ride. This is the best. I highly recommend you keep one in your pocket
Anonymous
Posted on 2/3/2012
How is something so simple so good!? This product has saved my butt twice when I've managed to cut road tires from 1 to 1.5 inches. In both cases I road back home more than twenty miles on fully inflated tires! I even had a second flat on one I'd repaired and had to inflate it to 120 psi twice to get home. Cheap insurance that absolutely works every time.