Accessories Trainers & Rollers - Accessories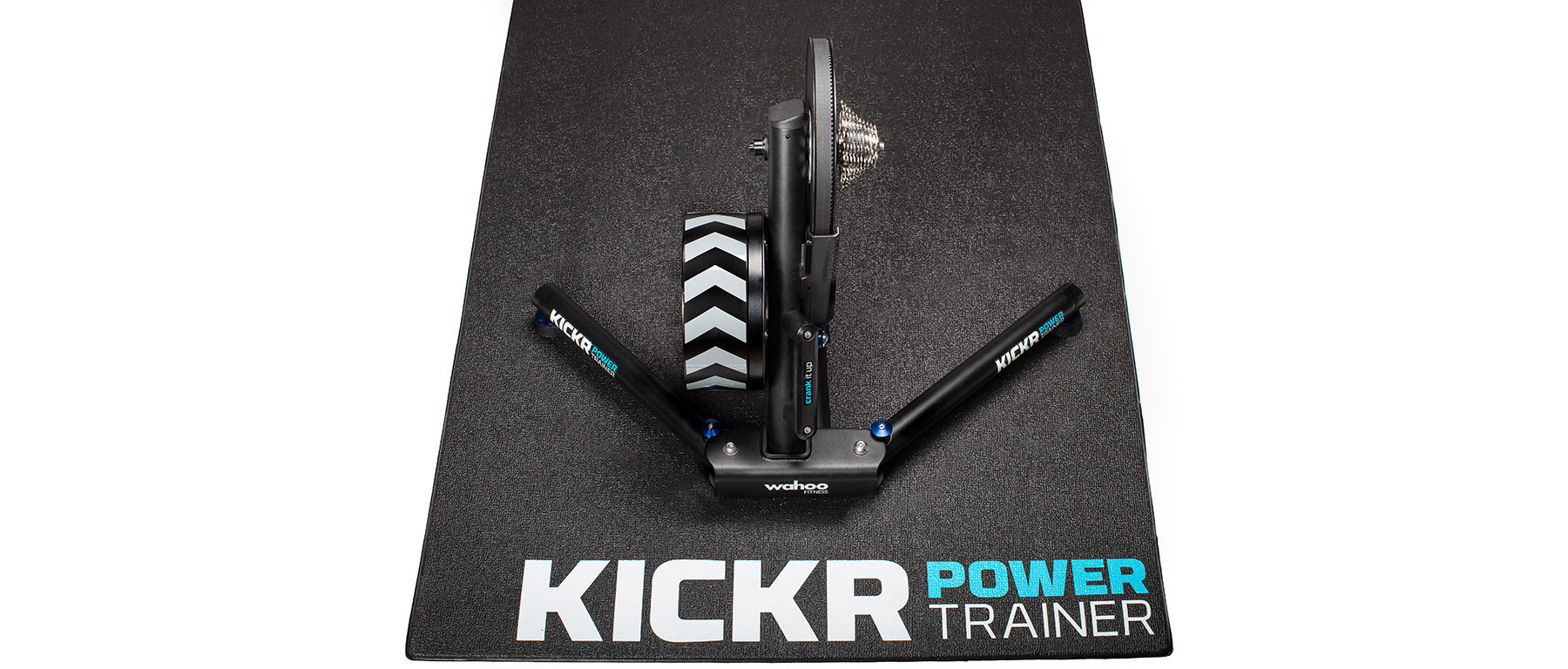 Description

The Wahoo KICKR Trainer Floormat is just that. But, in typical Wahoo style, it is well thought out and highly effective. The 6mm 6P free PVC material has an excellent density that soaks up vibration and the other noises your trainer mounted bike conveys to the floor. The material is also highly water resistant, but has an anti-slip texture as well, so after a drenching workout, you won't risk your life when gingerly extricating yourself from the bike.
The mat measures 36"x 78", so it will more than adequately give your floor coverage. The edges are beveled for safety and also help prevent the mat from rolling up. All in all, we are talking about a safe, highly effective, noise and vibration reducing floormat here. We doubt it matters much what type of trainer you use it with, so feel free to use it with any brand.
Return to Top
Features
Perfect floormat partner for your KICKR , non-discriminatory against other brands
Insulates against noise and vibration
Material: 6mm thick 6P free PVC
Water resistant, with anti-slip texture
Size: 36" x 78"
Return to Top