Small Parts Frame Parts and Protection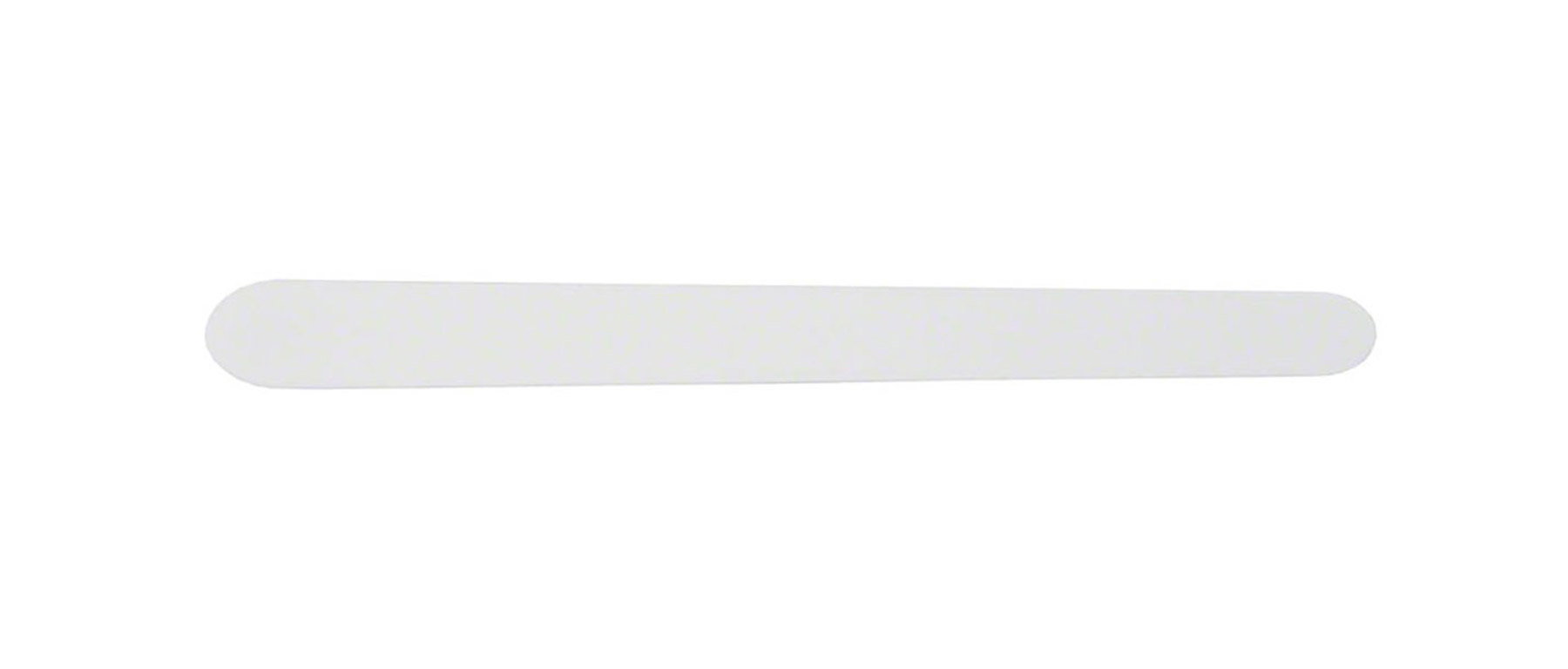 Chainstay Protector
Excel Sports Part # 569200
Wheels Manufacturing Part #
CS-PRO
Request Stock Alert
Description
This thin, durable chainstay protector has an extra strong adhesive to keep it in place. It is 10.375" long and fits most chainstays. A alcohol prep pad is included to clean the chainstay before installation. Perfect for protecting your frame from chain slap. Can also be cut into smaller pieces for other uses such as protecting the headtube from cable rub.
Return to Top
Features
10.375" long
Extra strong adhesive
Protects frame from chain slap
Includes alcohol prep pad
Return to Top
---
Reviews
Average Rating:
---
Anonymous
Posted on May 30, 2007
Rate:
$4 is a lot of money for a piece of clear plastic, but it's cheaper than other options, and it's a pretty heavy/thick piece of plastic. One warning, install it slowly and carefully. The glue holds very well, and you can get air bubbles in it pretty easy. Once it's on, it looks like glass.