Tools & Maintenance
Park Tool BT-2 Cable Stretcher
Park Tool BT-2 Cable Stretcher
Commonly referred to as a "4th Hand", the Park Tool Cable Stretcher pulls cables tight. It features one-hand operation with a thumb lock to hold the cable tight while your hand is removed to tighten pull-up bolts and nuts. Made from heat treated steel, chrome plated, and featuring cushion grips for comfort. A must for any shop, home or professional.
Features
Cushion grips
Pulls cable tight to make adjustments with ease
A must for any shop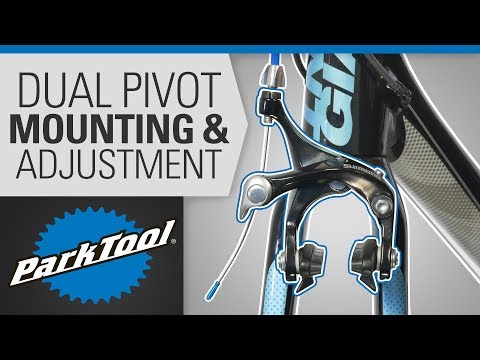 Average Rating:
Anonymous
Posted on 3/20/2007 11:55:56 AM
This BT-2 is a great tool. I used to use vice grips to pull the brake and shifter cables while tightening the fastners. That was cumbersome and a bit of a hassle. With the BT-2 I can use one hand to easily take the slack out of the cable without distorting its shape while using the other hand to tighten the fastener. Highly recommended tool if you work on your own cables.