Road
Park Tool GP-2 Glueless Patch Kit
Park Tool GP-2 Glueless Patch Kit
One of Park's most successful products ever! Park worked with 3M to produce a self adhesive tube patch that stretches, flexes, twists, and turns right along with the tube. No messy glue, no bulky packaging. Lightly roughen tube with the included sandpaper, clean, apply patch, and you're ready to go. Six patches with sandpaper in a neat little carry along box. An abslute must for any bike bag.
Features
6 patches
1- Sand paper
Plastic carrying case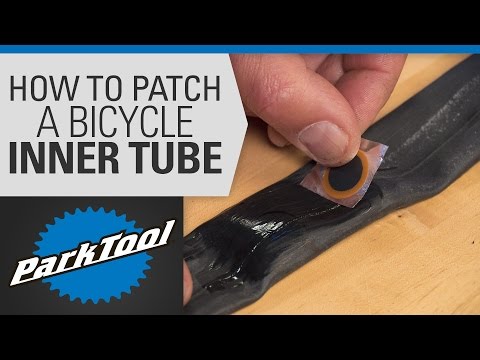 Average Rating:
Anonymous
Posted on 2/6/2013
OK for use when patching a tube on the side of the road to get you back home. However these applied patches will eventually become brittle over time (a couple of weeks) and start to leak at which point you will need to throw away your tube. Stick to the old style glue-on ones if you want your patch to last indefinitely.